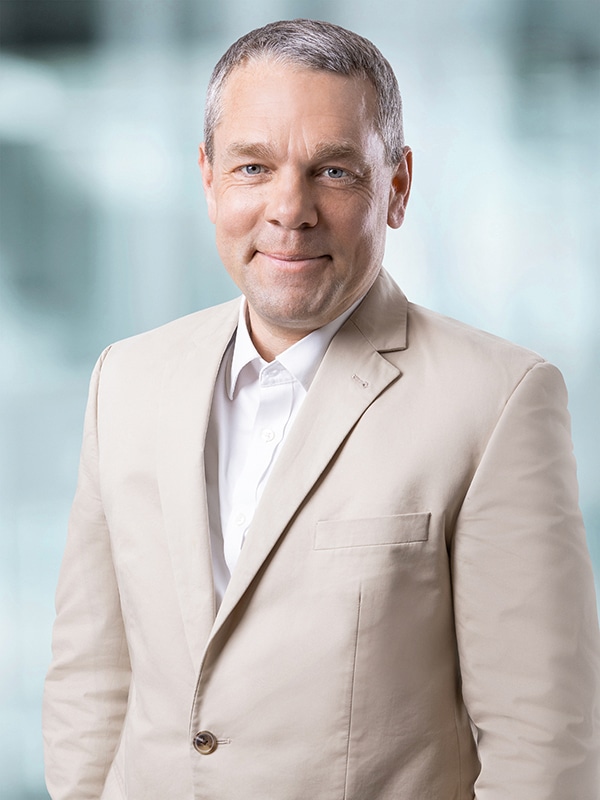 Friedemann Stier
Investment Director
Friedemann Stier ist Investment Director | Frühphase
Friedemann Stier started his investment career in 2002 at 3i's Berlin office. He provides experience in supporting start-ups in the software (B2B & B2C), semiconductor, medical technology and microelectronics sectors.
At CFH, he is responsible for the early-stage and venture capital business and has structured numerous transactions and successful exits for TGFS since 2009.
By education, Friedemann Stier is a commercial manager in the real estate and housing industry and studied economics in Berlin. In 2006, he gained an MBA degree from Nürtingen-Geislingen University of Applied Sciences by way of an executive programme.