Our team are
your partners.
The fund management of TGFS is executed by CFH in co-operation with the regional partners SC-Kapital, SIB/MBG Sachsen and S‑Beteiligungen (in Chemnitz, Dresden and Leipzig). We can rely on an extensive and strong network across Germany, particularly in Saxony.
In addition, the regional proximity to our investee companies ensures strong support. The entire TGFS team has decades of experience in the VC business, industry know-how and an understanding of the founders' needs. This enables us to act in partnership and on an equal footing with our investees.
Over 200 years of
investment experience.
Jan Thomas Alter
Senior Investment Manager
Tam Dau
Junior Investment Manager
Tetje Dietrich
Senior Investment Manager
Paul Eppinger
Junior Investment Manager
Oliver Latz
Senior Investment Manager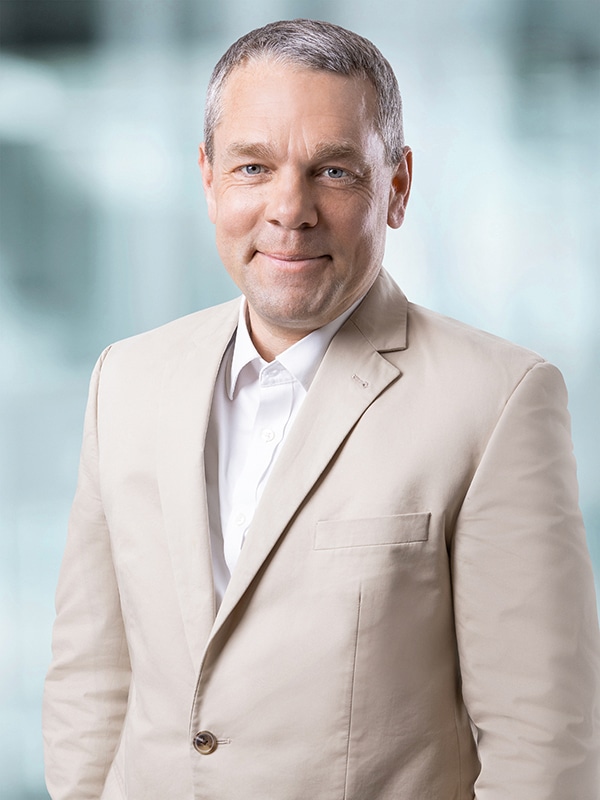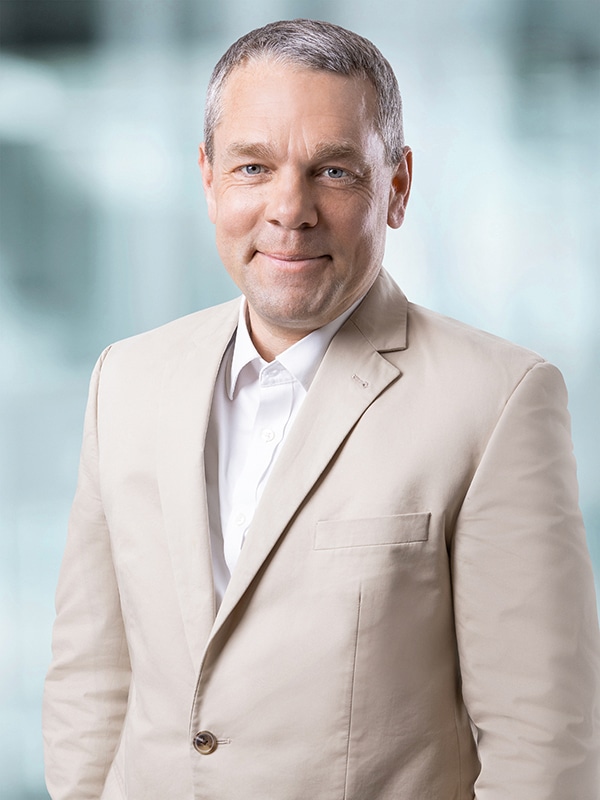 Jan Thomas Alter
Senior Investment Manager
Tam Dau
Junior Investment Manager
SC-Kapitalbeteiligungsgesellschaft mbH
SIB Innovations- und Beteiligungsgesellschaft mbH
S‑Unternehmensbeteiligungsgesellschaft der Sparkasse Leipzig mbH
Tetje Dietrich
Senior Investment Manager
Mittelständische Beteiligungsgesellschaft Sachsen mbH
Oliver Latz
Senior Investment Manager
Vincent Kretzschmar
Junior Investment Manager
Paul Eppinger
Junior Investment Manager